Universal Protection Buys Guard Services Firms
Thursday, November 20, 2014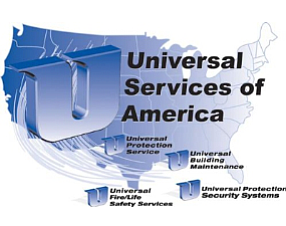 Universal Protection Service in Santa Ana has acquired two guard services companies on undisclosed terms.
It bought Baton Rouge, La.-based American Citadel Guard Inc., which has $25 million in annual revenue and serves clients in Louisiana, Georgia and Texas.
Cal Crim Inc. in Cincinnati, Ohio, focuses on armed and unarmed security services and serves Ohio, Indiana and Kentucky.
Universal Protection is a subsidiary of Santa Ana-based Universal Services of America. The parent company, headed by Chief Executive Steve Jones, is among Orange County's largest employers, with about 3,600 workers here and about 45,000 companywide. It has about $1 billion in annual revenue.