Habit Goes Public
Thursday, November 20, 2014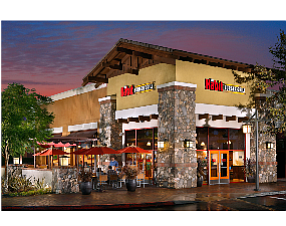 Irvine-based Habit Restaurants Inc. went public on Nasdaq this morning priced at $18 a share and has doubled in price to about $36.
At that price its market cap is about $900 million.
The first trade this morning was at $30.
Habit operates 100 restaurants in 4 states and is expected to raise about $78 million after costs, on an offering of 5 million shares.