Segerstrom Center Plans Dance School
Wednesday, November 19, 2014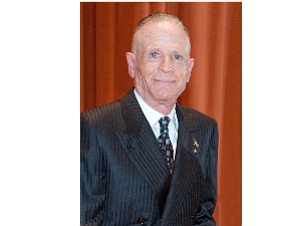 The Segerstrom Center for the Arts in Costa Mesa plans to open a dance school in September 2015 with American Ballet Theatre, the center said.
The 36-week dance program is slated to offer nine class levels for students aged 3 to 14 and cost $1,150. Registration begins today.
Segerstrom Center board member William J. Gillespie helped fund the school, which will be named for him. He's been on the board since 1999 and given to past center efforts, and to the Pacific Symphony and the University of California-Irvine, which offers the Gillespie Scholarship in Ballet Studies.
Gillespie is an heir of a founding investor in the Farmers Insurance Group and an Orange County real estate investor, according to reports.
The Segerstrom Center and American Ballet Theatre have worked together on programs for 27 years, according to the center.