OC Visitor Counts, Spending Up
Tuesday, November 18, 2014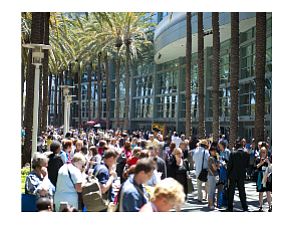 More people came to Orange County in September, and they spent more money, the Anaheim/Orange County Visitor & Convention Bureau said.
The bureau reported visitor volume increased 3.6% to 3.7 million and spending grew 10.3% to $870 million in September over the same period last year. Visitors and spending are up by about the same rates for the year-to-date.
About 30% of September visitors—1 million—stayed in hotel rooms.
The hotel occupancy rate increased 5.1% in September, the bureau said.
CIC Research Inc. in San Diego conducts the research for the organization.