Nekter Juice Bar Adds Food, App
Tuesday, November 18, 2014
Share this article: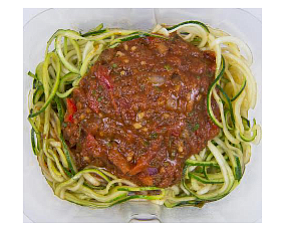 Santa Ana-based Nekter Juice Bar Inc. is set to add food items to its menu and a smart phone app to order and buy them, the company said.
Food will debut Friday, November 21, at its flagship Costa Mesa store and be available in all stores by early January. The app can be used now in Costa Mesa, with all stores set to be equipped by early January as well, said Chief Executive Steve Schulze.
The chain sells juices and acai bowls. New options include breakfast and lunch items such as quinoa breakfast bowls and spinach salads. The items are mostly vegan, raw and natural. Similar "grab-and-go" items are slated for deli cases in each store.
Customers can also choose a "build-your-own" option, Schulze said.
"It's farm- fresh food made to order," he said.
The app includes a loyalty program, ordering, scheduled pick-ups and payment, he said.
Nekter operates 47 stores with $24 million in revenue expected in 2014, and 20 new stores and $50 million in revenue charted for 2015.