Pieology Builds Executive Team
Monday, November 17, 2014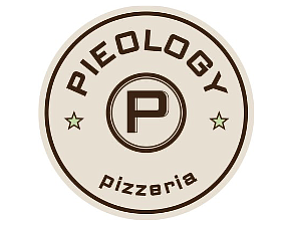 Pieology Pizzeria named Stephanie Lambrecht vice president of operations, the third senior executive it's hired this summer.
It brought Bob Baker on as president in June and Debbie Porter as vice president of marketing in August.
The Rancho Santa Margarita-based fast-casual pizza chain has 37 restaurants in eight states. It has said it wants 50 by the end of the year and more than 100 by the end of 2015.
Lambrecht was vice president of operations at Los Angeles-based Veggie Grill and worked at Taco Bell Corp. and Pizza Hut.
Louisville-based Yum Brands Inc. owns Irvine-based Taco Bell and Pizza Hut.
Baker also is a former Yum Brands executive, and Porter worked at Veggie Grill.