Subprime Auto Lender in Deal, Loses Irvine HQ
Friday, November 14, 2014
Share this article: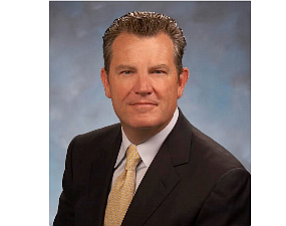 The owner of CarFinance Capital LLC is combining the Irvine-based subprime auto lender with another such company in its portfolio.
New York-based asset management firm Perella Weinberg Partners LP said it will combine CarFinance with Chadds Ford, Penn.-based Flagship Credit Acceptance. It said the newly organized company will have its headquarters in Chadds Ford and have operational offices in Irvine and cities in Arizona and Texas.
The two lenders focus on customers with an average credit score of about 600.
Michael Ritter, chief executive of Flagship Credit, will serve as head of the combined company, according to Perella Weinberg, which didn't provide details on whether CarFinance founder and Chief Executive Jim Landy will stay on.
The combined company will have assets of more than $2 billion, about $1.2 billion in annual loan volume and about 600 employees.
CarFinance as of the middle of last year had about 190 employees, 90 in Orange County. Landy founded it in 2011 after a stint as chief executive of Fireside Bank in Pleasanton. He started subprime auto-financing company Triad Financial Corp. in 1989 in Huntington Beach, selling it in 2005 after growing it to about $4 billion in loans and 1,000 employees in Orange County.