Irvine Mortgage Bank Sold
Friday, November 14, 2014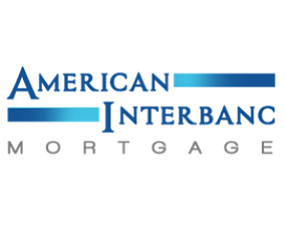 Irvine-based mortgage lender American Interbanc Mortgage has been acquired by Seashine Financial LLC, also in Irvine.
American Interbanc was founded in 1998 by Mike Dannelley, who serves as president and chief executive. The company originates loans exclusively online. Financial details were not available.
Seashine Financial is part of Shanghai-based holding company Seashine Capital, which also has a presence in Hangzhou and Shenzhen.
Seashine Capital makes "small to medium" deals and has 12 companies in its portfolio across various sectors, including business services, manufacturing, education and real estate.