OrthAlign Gets $15 Million
Wednesday, November 12, 2014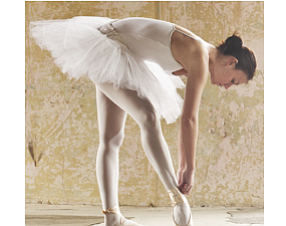 Aliso Viejo-based device maker OrthAlign Inc. completed a $15 million round of funding. The company makes devices used in orthopedic procedures.
It said in a statement that it would use the money to launch its OrthAlign Plus for hip procedures; increase sales and marketing activities; and expand international distribution.
Raleigh, N.C.-based River Cities Capital Funds and Westlake, Ohio-based Mutual Capital Partners, current OrthAlign investors, led the funding round.