CSUF Reports $16M in Gifts
Wednesday, November 5, 2014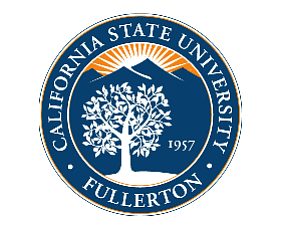 Cal State University-Fullerton received just more than $16 million in gifts in its most recent fiscal year, nearly double the prior year's total, the school said.
The 2013-2014 total also was higher than any year in the school's history excluding a one-time $30 million gift in 2008 from alumnus Steven G. Mihalyo, for whom CSUF's College of Business and Economics is named.
The university's endowment currently totals $50 million.
An estimated $6 million of the past fiscal year's gifts were earmarked for the College of Natural Sciences and Mathematics. A new program to encourage graduating seniors to give to the school drew backing from 500 student donors.
Vice President for University Advancement Greg Saks said in a statement that the giving was testimony to the school's work to be an "intellectual and cultural center for Orange County [and] partner in workforce and economic development."
The Cal State system overall reported $460 million in charitable gift commitments to its 23 campuses last year, an increase of 36%.