Pershing Square, Valeant Can Vote Allergan Shares
Tuesday, November 4, 2014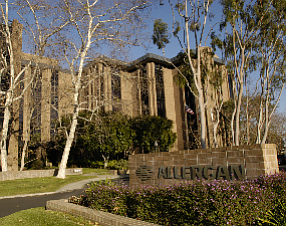 Valeant Pharmaceuticals International, Inc. in Quebec and Pershing Square Capital Management, L.P. in New York, can vote their shares of Allergan Inc. at the Dec. 18 shareholder meeting of the Irvine-based drug maker, according to a ruling issued today.
The United States District Court for the Central District of California held that the two companies could cast the votes as part of their attempt to acquire Allergan.
The shareholder meeting is slated to consider replacing Allergan's board.
Valeant and Pershing Square are trying to buy the Irvine-based drug maker, with a current bid valued at about $55 billion. Pershing Square's Bill Ackman has said they would be willing to set a benchmark of $200 per share —about $60 billion—if Allergan management would engage in negotiations.
Allergan was up 1.5% in recent trading to $195.98 and a market cap of $58.2 billion.