Toyo Tire Names New U.S. Unit Boss
Friday, May 30, 2014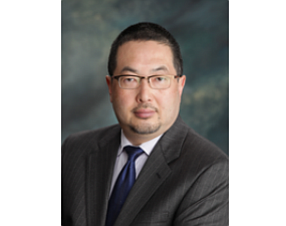 Japan-based tire manufacturer Toyo Tire & Rubber Co. has named a new head for its U.S. operations in Orange County.
Tomoshige Mizutani will take the president's post at Cypress-based Toyo Tire U.S.A. Corp. starting July 1.
He replaces Tatsuo Mitsuhata, who has held the job for about two and a half years. Mitsuhata has been named president of Toyo Tire's newly created German subsidiary, Toyo Tire Deutschland GmbH. He also will serve as president of Toyo Tire Europe GmbH.
Toyo Tire U.S.A. serves about 2,000 retail and wholesale tire dealers nationwide. It operates as a subsidiary of Toyo Tire Holdings of Americas Inc., also based in Cypress and headed by Mizutani. The holding company includes other units, such as Nitto Tire U.S.A. Inc., Nitto Tire Canada Inc. and Toyo Tire Mexico LLC.
Osaka-based Toyo Tire had consolidated first-quarter profit of $88.3 million on sales of $934 million.