UST Makes Another Buy
Wednesday, May 28, 2014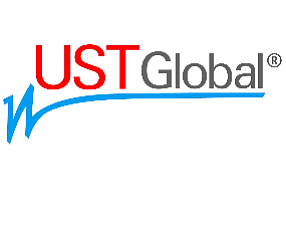 Aliso Viejo-based information technology provider UST Global Inc. has acquired its second company this month.
Its buy of Atlanta-based Xpanxion LLC will add some 500 employees and 50 clients in the South and Midwest and in India.
Under the deal, UST acquired Xpanxion's professional services units in Atlanta and Pune, India, and its rural technology centers in Nebraska, Iowa and Kansas.
Xpanxion will maintain its name.
Financial terms of the agreement were undisclosed.
UST said the acquisition will expand offerings for both companies and boost access to offshore development centers and skilled resources, including analysts, business and technology consultants, and sales and marketing personnel.
Xpanxion provides cloud-based business application development, mobile application development, software testing services, and technology and business consulting.
The Business Journal last week reported that UST acquired an engineering firm in Wisconsin.
Franklin-based Kanchi Technologies, established in 2009 on the outskirts of Milwaukee, specializes in product development for the automotive, construction and mobile equipment, and manufacturing sectors.
The acquisition provides UST access to new customers in the Detroit area, where it plans to hire 150 people.
It has some 65 customers and about $650 million in annual revenue.
The company has major hubs in Philadelphia, Dallas, Austin, Texas; and Bentonville, Ark. International operations are located in the U.K., India, Malaysia, the Philippines and Singapore.