CSUF Nursing Links to Orange Coast; Vanguard Nursing Adds to Accreditation
Wednesday, May 28, 2014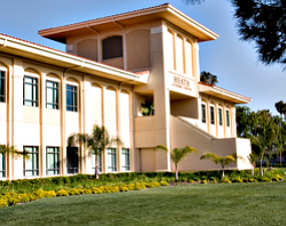 Cal State Fullerton's school of nursing is partnering with Orange Coast Memorial Medical Center for five years, to enable students to conduct research with the hospital's registered nurses.
The five-year program includes $200,000 from the hospital to help pay for CSUF faculty to oversee the project.
Separately, Vanguard University in Costa Mesa said its bachelor's and master's degree programs in nursing received the maximum accreditation terms possible – 10 years and five years, respectively—from the Commission on Collegiate Nursing Education.