Pimco Adds Chief Economist
Tuesday, May 27, 2014
Share this article: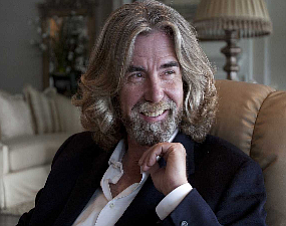 Pacific Investment Management Co. has re-hired Paul McCulley to take the firm's newly created position of chief economist.
McCulley, who will be based in Pimco's Newport Beach headquarters, also will serve as a member of the firm's investment committee and work with Pimco's other offices around the world. He will not manage client portfolios.
Pimco manages more than $1.9 trillion in assets. Founder and Chief Investment Officer Bill Gross runs the firm's flagship Total Return fund, which is the biggest bond fund in the world, at $230 billion in assets.
McCulley will report to Gross.
This is McCulley's third stint at Pimco. He was a money manager for two years in the early 1990s, before leaving to work for UBS. He rejoined in 1999 and left in 2010. He has spent the past three years as chair of the Global Society of Fellows at Philadelphia-based Global Interdependence Center.