JWA Passenger Traffic Up in April
Tuesday, May 27, 2014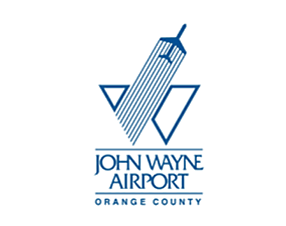 Passenger traffic at John Wayne Airport nosed upward 2.2% in April from a year earlier.
The airport served 781,451 passengers for the month versus 764,308 in April 2013.
The number of international passengers—JWA has service to Mexico and Canada–fell about 12% to 26,266 for the month.
The three airlines serving the most passengers this April were Southwest (333,363), United (111,795) and American (98,588).
Air cargo dropped 7.4% year-over-year in April to 1,432 tons.