Placentia Equipment Lessor Names COO
Thursday, May 22, 2014
Share this article: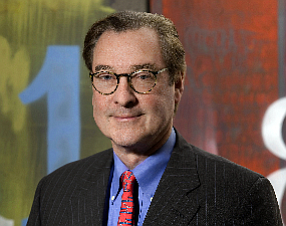 Placentia-based equipment-leasing company First Financial Corporate Services Inc. has named Brad Wheatley its chief operating officer, a newly created position.
Wheatley will also continue to serve as the company's chief financial officer, a role he's held for the past five years.
First Financial provides leasing services to companies in various industries, including manufacturing, healthcare and technology. Leased products range from forklifts to CT scanners and storage systems.
The company had nearly $95 million in revenue in 2012. It has 13 regional offices and about 40 employees, about half of them in Orange County.
First Financial late last year expanded operations to Canada, opening a subsidiary called FF Canadian Leasing Inc.