UST Global Buys in Midwest
Wednesday, May 21, 2014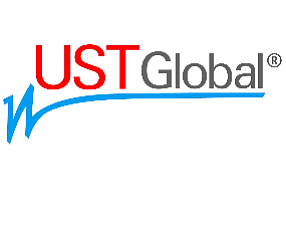 Aliso Viejo-based information technology provider UST Global Inc. has acquired an engineering firm in Wisconsin.
Financial details of its buy of Franklin-based Kanchi Technologies were not disclosed.
The company, established in 2009 on the outskirts of Milwaukee, specializes in product development for the automotive, construction and mobile equipment, and manufacturing sectors.
The acquisition provides UST inroads to new customers in the Detroit area, where it plans to hire 150 people.
UST provides a variety of IT, consulting and outsourcing services for large corporations, with about half of its customers Fortune 100 companies. It has built a strong portfolio of clients by developing custom software for large companies in several markets, including the healthcare, insurance, finance and media sectors.
UST has some 65 customers and sees about $650 million in annual revenue.
It has major U.S. hubs in Philadelphia, Dallas, Austin, Texas; and Bentonville, Ark. International operations are located in the U.K., India, Malaysia, the Philippines and Singapore.