Taco Bell Names CEO
Tuesday, May 20, 2014
Share this article: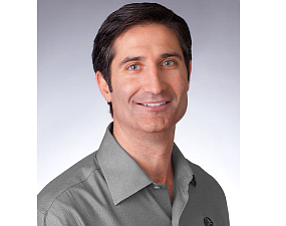 Irvine-based Taco Bell Corp. named President Brian Niccol to chief executive of the fast food chain.
Niccol will succeed current Chief Executive Greg Creed, who will become head of Taco Bell's parent Yum! Brands Inc. of Louisville, Ky. at the start of next year.
Niccol assumes responsibility of a chain that totals more than 6,000 restaurants in the U.S. with plans to about double revenue over the next 10 years and open about 2,000 restaurants.
Taco Bell had about $7.8 billion in sales last year.