Pimco Sets Move-In Date
Tuesday, May 20, 2014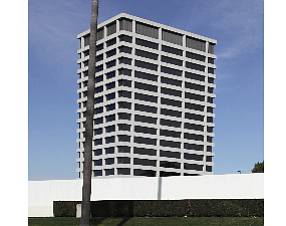 Newport Beach-based bond investor Pacific Investment Management Co. has pegged May 27 as the official date for moving into its new headquarters building a few blocks away from its current home in Newport Center.
Pimco will be the only tenant at 650 Newport Center Drive, a 380,000-square-foot building built by Newport Beach-based developer Irvine Company.
Pimco, headed by cofounder and Chief Investment Officer Bill Gross, manages more than $1.9 trillion in assets. Gross runs the firm's flagship Pimco Total Return Fund, which, at $230 billion in asset size, is the world's biggest bond fund.