Yakult Drink Factory Kicks Off Production
Monday, May 19, 2014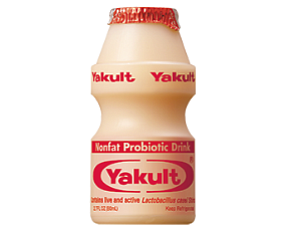 Yakult U.S.A. Inc. has begun production of its probiotic drink at its new Fountain Valley manufacturing plant.
Yakult U.S.A. is part of Tokyo, Japan-based Yakult Honsha Co., which operates food-and-beverage and pharmaceuticals units.
The parent company reported consolidated sales of $3.5 billion for its fiscal year ended March 31, up about 10% year-over-year. It had about $223 million in profit during the period, up nearly 38%.
The Fountain Valley facility, which was announced in June 2012, includes about 76,800 square feet on nearly 9 acres.
The company said it expects to make about 400,000 bottles of Yakult a day here.
Yakult drinks are sold in more than 30 countries, with global consumption of about 30 million bottles a day, according to the company.