Laguna Cliffs Inn Sold
Friday, May 16, 2014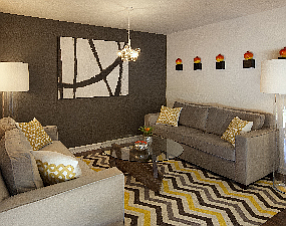 The 36-room Laguna Cliffs Inn was acquired by Classic Hotels & Resorts for $11.2 million.
The seller was Santa Barbara-based Invest West Financial Corp., whose hotel investment and management division Pacifica Hotels in Irvine managed the Laguna Beach property prior to the sale.
The boutique hotel is now part of Classic Hotels' California Coastal Collection portfolio, which also includes the 70-room Inn at Laguna Beach and 75-room La Playa Carmel.
Classic Hotels manages hotels and resorts and is based in Phoenix, Az.