Valeant to Hike Allergan Bid
Tuesday, May 13, 2014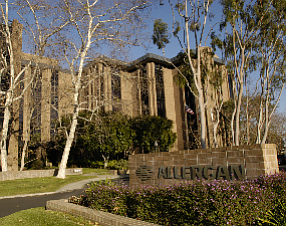 Valeant Pharmaceuticals International Inc. said today that it will put in an "improved offer" to buy Irvine-based Allergan Inc.
Allergan, maker of Botox and other drugs, formally rejected a hostile bid of approximately $46 billion from Valeant on Monday, citing concerns about its long-term growth prospects as well as its business model. Allergan contended that the Valeant proposal created too much risk for shareholders.
Laval, Quebec-based Valeant, which has OC roots, is planning to argue why its offer is better than Allergan remaining a standalone company in a webcast scheduled for May 28.
Allergan shares were up 1% to a market value of $48 billion in midday New York trading. Valeant shares were flat at a market value of $44 billion.