Masimo Shares Rise
Tuesday, May 13, 2014
Share this article: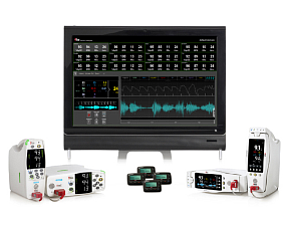 Shares of Irvine-based Masimo Corp. rose Monday on news that it is cooperating with a federal investigation and has received a grand jury subpoena on documents relating to a pair of its monitors.
Masimo shares closed up 8% to a market value of $1.35 billion.
The device maker disclosed in a late Friday Securities and Exchange Commission filing that it received a grand jury subpoena requesting documents relating to its Pronto and Pronto-7 devices.
Masimo also said that "certain of [its] current and former employees also received subpoenas." The company said in its filing that federal officials indicated that additional subpoenas would be issued as the investigation proceeds.
The device maker said it was "fully cooperating" with the investigation but did not disclose more in its filing.