Financial Times: Allergan to Reject Valeant Bid
Friday, May 9, 2014
Share this article: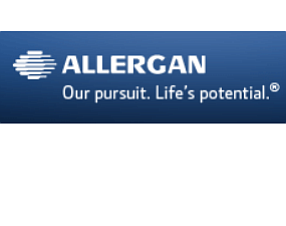 Irvine-based drug maker Allergan Inc. could reject a hostile $47 billion takeover bid by Valeant Pharmaceuticals International Inc. as early as Monday, according to a report today by the Financial Times.
Allergan has been working with "defence advisers" and is expected to raise concerns about Canada-based Valeant's desire to cut research and development as a reason to reject the bid, the Financial Times reported.
Valeant, which has OC roots, has teamed with activist investor Bill Ackman's Pershing Square Management LP to pursue Allergan. Ackman owns 10% of Allergan; he and Valeant have worked to rally investor support for the takeover.
Allergan's refusal to negotiate with Valeant has frustrated executives of the latter, and both Valeant and Ackman have signaled plans to pursue Allergan through "tougher means if needed," the Financial Times reported.