Report: Boot Barn Parent Eyes IPO
Thursday, May 8, 2014
Share this article: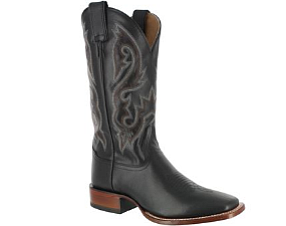 The private equity parent of Irvine-based Western wear retailer Boot Barn Inc. is looking to take the company public, according to a Reuters report.
Los Angeles-based Freeman Spogli & Co., which bought the company in 2011 on undislcosed terms, is said to be talking to banks in preparation for an initial public offering possibly slated for the third quarter.
Representatives from Freeman Spogli and Boot Barn could not be immediately reached for comment.
Boot Barn has more than 150 stores in California, Texas, Arizona and 20 other states.
Freeman Spogli, along with New York private equity firm Trimaran Capital Partners, are also reportedly in the process of preparing to take Costa Mesa-based El Pollo Loco Holdings Inc. public.