MemorialCare Teaming With Cedars-Sinai on Investment Fund
Thursday, May 8, 2014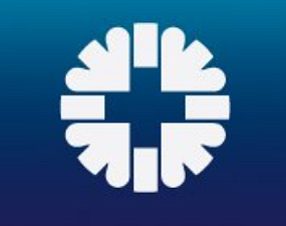 Fountain Valley-based MemorialCare Health System said today that it will partner with Cedars-Sinai Health System in Los Angeles to establish Summation Health Ventures.
Summation Health Ventures will make strategic investments in early- to mid-stage companies in the health information, medical device and healthcare services sectors.
The partnership brings together two nonprofits that have a combined seven hospitals with 2,500 licensed beds, 4,700 affiliated doctors, 21,600 employees and 250 provider offices serving 2 million patients annually. MemorialCare owns Orange Coast Memorial Medical Center in Fountain Valley and Saddleback Memorial Medical Center, with campuses in Laguna Hills and San Clemente.
MemorialCare and Cedars-Sinai's partnership provides "multiple opportunities, resources and locations for entrepreneurs to review and bring to market products and services that can positively impact healthcare consumers and organizations," said Brant Heise, Summation's managing director, in a statement.
MemorialCare also operates the MemorialCare Innovation Fund, another investment vehicle for companies in the healthcare sector.