Auction.com Hires Yahoo! Vet as CFO
Monday, May 5, 2014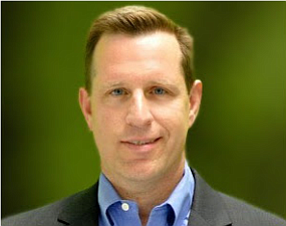 Irvine-based Auction.com has hired Tim Morse as its new chief financial officer and executive vice president.
He will replace Bruce Felt, who plans to depart the online real estate auction site in June.
Morse is a former CFO at Yahoo! Inc., where he also served a stint as interim chief executive. His prior positions include CFO and general manager of business development for General Electric Co.'s GE Plastics, and a similar post at Altera Corp., a San Jose-based maker of programmable logic semiconductors.
"As we position ourselves for a new phase of growth, Tim's expertise and experience with fast-growing technology companies are important additions to the Auction.com management team," Jeff Frieden, Auction.com's chief executive and co-founder, said in a news release. "We will rely heavily on his leadership as we expand our ongoing efforts to transform how real estate is bought and sold."
Morse will be based at the company's office in Silicon Valley. His appointment follows a $50 million investment in Auction.com by Google Capital announced in March, "a part of a strategic partnership that is focused on expanding Auction.com's share of the global real estate marketplace," according to the company.