Autobytel's Revenue Up 48%
Friday, May 2, 2014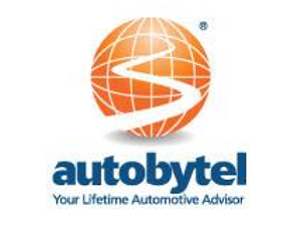 Irvine-based Autobytel Inc. announced first-quarter revenue of $27 million, up from the $18.3 million it reported a year ago, a 48% increase.
"More than half of our revenue growth resulted from ongoing improvements in our core (sales) leads business, and the remainder from AutoUSA, which we acquired earlier this year," Jeffrey Coats, Autobytel's president and chief executive, said in a news release. "A healthy auto market, combined with our ability to deliver serious, in-market car shoppers to our customers, presents a solid opportunity for Autobytel to continue growing into the future."
Net income for the first quarter totaled $370,000, or $0.04 per share, up from the $334,000 reported in 2013's first quarter.
The company, which has a market value of about $108 million, said it estimates that second-quarter revenue growth will be in the range of 47% to 53% compared with the same period last year and that earnings per share will be $0.04 to $0.06.