Florida Company Buys Irvine IT Unit
Monday, March 31, 2014
Share this article: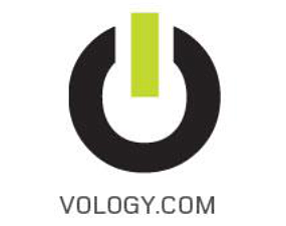 An information technology provider in Florida has acquired the Irvine operations of Reston, Va.-based GovPlace, which sells IT equipment and related services to local, state and federal government agencies.
The financial terms of Oldsmar, Fla.-based Vology Inc.' acquisition was undisclosed.
The deal addst to Vology's operations in California and adds key services, such as enterprise storage management, the company said.
Vology serves tens of thousands of customers across 85 countries, sees about $170 million in annual sales. It operates offices in Sacramento, Syracuse, New York City, Denver, Austin, Oklahoma City.