Miven Portfolio Company Goes Public
Monday, March 24, 2014
Share this article: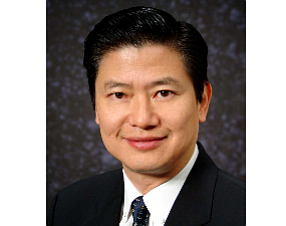 A company in the portfolio of Newport Beach-based entrepreneurs Victor and Janie Tsao remained slightly above its initial price of $15 per share today, with a market value of about $156 million.
Shares of software developer A10 Networks Inc. debuted on the New York Stock Exchange last Friday, and initially fell below an opening price before rallying to positive territory by the close of market.
Tsao's Miven Venture Partners reportedly invested in A10 Networks in 2006. The size of Miven's current stake has not been disclosed.
Victor Tsao and his wife, Janie, founded Linksys and sold the company for an estimated $500 million to Cisco in 2003.
Cisco recently sold Linksys to Belkin.