Tenants Announced for Union Market Tustin
Wednesday, March 19, 2014
Share this article: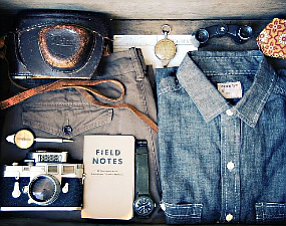 A mix of eateries along with fashion and home goods retailers have been announced for the Union Market Tustin retail space.
Union Market is located within The District at Tustin Legacy, in 22,000 square feet of space previously occupied by Borders. It's set to open in the summer.
The list of 16 tenants, include cocktail and wine bar Grain and Vine along with the Luella women's clothing and accessories boutique, Shangri-La Jewelry, Ornate Home and Olive Oil and Beyond.
Union Market Tustin was created by Andrea and Russell Young, who created similar retail markets with the OC Mart in Costa Mesa, The OC Mix at South Coast Collection, and Market LV at the Tivoli Village shopping center in Las Vegas.