Motorcycle Industry Council Hires GC
Wednesday, March 19, 2014
Share this article: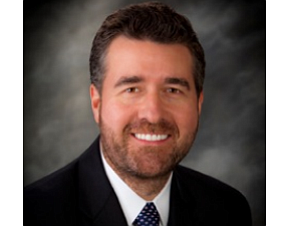 Irvine-based Motorcycle Industry Council said it hired Erik Pritchard to be the organization's general counsel.
The appointment is effective immediately and fills a spot left open by the departure of Paul Vitrano, who recently joined snowmobile and ATV maker Polaris Industries as vice president for global government relations.
The Motorcycle Industry Council is a non-profit, advocacy organization representing manufacturers, distributors, dealers and retailers.
Pritchard's hiring also makes him general counsel for Motorcycle Industry Council partner organizations Motorcycle Safety Foundation, Recreational Off-Highway Vehicle Association and Specialty Vehicle Institute of America.
The appointment is not the first time Pritchard has worked with the organization. He served as its outside counsel when he was at law firm Ross, Dixon and Bell LLP, which merged with Troutman Sanders LLP in 2009. Pritchard went on to found Newport Beach-based Pritchard Law Firm in 2010.