Advantage Sales Buys Texas Brokerage
Tuesday, March 18, 2014
Share this article: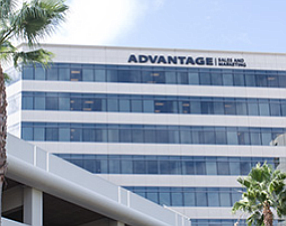 Advantage Sales & Marketing LLC in Irvine said it has acquired Longhorn Food Brokers LP, a San Antonio, Texas-based food brokerage company.
Terms of the deal were not disclosed.
"The addition of Longhorn will provide complimentary resources and broader support for our clients and customers in the fresh category," Tanya Domier, Advantage's chief executive, said in a news release.
Advantage provides brokerage services for the packaged goods industry. It's among the largest private companies based in Orange County, with more than $1 billion in annual revenue. Its clients include Wal-Mart Stores Inc., the Kroger Co. and the J.M. Smucker Co.
Longhorn Food Brokers will be renamed Advantage Longhorn and continue its operations in Texas. Steve Jewasko, former managing partner, will lead the new business unit.
"Longhorn was our preferred partner for Texas," said Mike Salzberg, Advantage's president and chief operating officer. "We are excited about the track-record and dedication of Longhorn's leadership team in growing the businesses of their clients and customers."