Former Irvine Exec Named Kia Canada CEO
Wednesday, March 12, 2014
Share this article: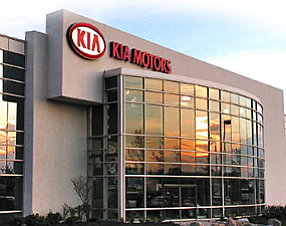 A former executive at Kia Motors America Inc.'s Irvine headquarters has been promoted to president and chief executive of Ontario-based Kia Canada Inc.
Min Kun Kim most recently served as chief executive coordinator in Irvine.
Kim's prior positions at the company have included president of Kia's Middle East and Africa region, and a stint as president and chief executive of Kia Motors Australia.
Kim also served for a time as deputy general manager at Hyundai Auto Canada.
Hyundai and Kia are sister companies.