Device Maker Plans $80M U.S. IPO
Wednesday, March 12, 2014
Share this article: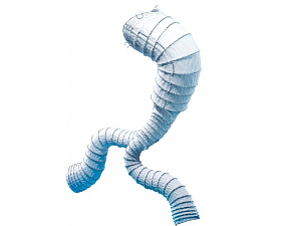 Lombard Medical Inc., a British medical device maker with U.S. headquarters in Irvine, has filed a registration statement with the Securities and Exchange Commission for an $80 million initial public offering on the Nasdaq exchange.
Lombard makes endovascular stent grafts for treating aortic aneurysms, or a ballooning of the body's main artery. Its lead device, Aorfix, has Food and Drug Administration approval.
It said in its prospectus that its shares already trade on AIM, a market operated by the London Stock Exchange plc.
The company said it would use proceeds of the offering to double its domestic sales force and to develop a thoracic stent graft device, among other things.