Smile Brands Names New Chief Executive
Thursday, March 6, 2014
Share this article: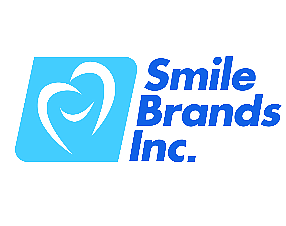 Irvine-based Smile Brands Group Inc. has appointed Dan Wechsler as its president and chief executive.
Privately held Smile Brands provides business support services to dentists, with about $500 million in annual revenue. Its customer base includes more than 1,300 dentists and dental hygienists practicing in more than 360 offices in 18 states.
Wechsler is a former Bausch & Lomb executive who played a key role the company's $500 million acquisition of Irvine-based drug maker Ista Pharmaceuticals Inc. in 2012.
Bausch was acquired by Valeant Pharmaceuticals International Inc., a Canadian drug maker with Orange County roots, last year. Wechsler was most recently an executive vice president and company group chairman for Valeant
He will start March 10 and take over for interim President David Young, who will resume his role as chief financial officer.
Founder Steve Bilt stepped down as Smile's chief executive in late 2013, according to a company spokesperson.