Irell & Manella Names New Managing Partner
Thursday, March 6, 2014
Share this article: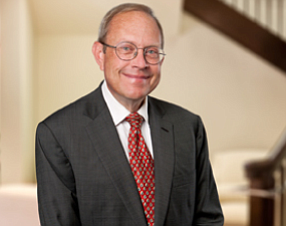 Los Angeles-based law firm Irell & Manella LLP has named Michael Ermer the new managing partner for its Orange County office.
Ermer's post is effective April 1, when Andra Greene plans to step down after serving in the role since 2008. Greene, who focuses on business litigation, will continue to work in the firm's executive committee.
Ermer, a 30-year veteran of Irell's Newport Beach office, is a member of the firm's litigation practice group and currently chairs its pro bono committee.
Irell ranked No. 9 on the Business Journal's 2014 list of the largest law offices in the county. It has 90 employees here, including 54 attorneys. The firm has 195 attorneys overall.