BJ's Jumps on Activist Investor News
Thursday, March 6, 2014
Share this article: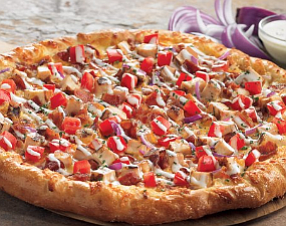 Two activist investors are making moves on Huntington Beach-based BJ's Restaurants Inc.
Luxor Capital Partners LP and Clinton Relational Opportunity Master Fund LP, both in New York, each said in filing with the Securities and Exchange Commission on Thursday that they plan to nominate five candidates for the chain's board.
BJ's shares surged on the news, up 21% to a market value of $952.69 million.
Luxor, along with PW Partners Atlas Fund II LP, have a combined 12.4% stake in BJ's.
Clinton Relational Opportunity Master Fund LP has less than a 1% stake.

The company said the nominations are being reviewed. A date has not been set for the company's annual meeting.
BJ's owns a chain of 147 restaurants, mostly in California and neighboring states.