Latham & Watkins Names New OC Managing Partner
Wednesday, March 5, 2014
Share this article: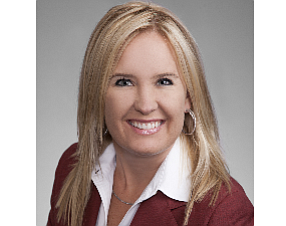 Global law firm Latham & Watkins LLP has named Michele Johnson managing partner for its Orange County office.
Johnson chairs the litigation department at the Costa Mesa office, and focuses on securities and professional liability litigation.
She succeeds Scott Shean, a partner who focuses on mergers and acquisitions and other corporate and securities work, in the managing partner's post.
The appointment is effective March 10.
Latham & Watkins is among the largest law offices in Orange County, with about 65 attorneys here. It has 2,100 lawyers firmwide, across more than 30 offices across the world.