JWA's Cabo Service Set for Switch to Southwest
Wednesday, March 5, 2014
Share this article: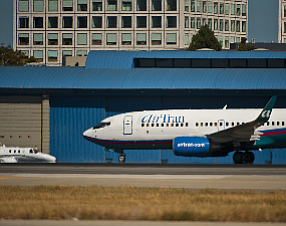 AirTran Airways' service from John Wayne Airport to Cabo San Lucas will switch carriers in August.
AirTran parent Southwest Airlines will take over the daily, non-stop service previously offered from JWA through AirTran beginning Aug. 10.
It's offering an introductory, one-way fare of $143.
The switch to Southwest is part of a planned integration of AirTran's operations under the parent company's banner.