Google Capital Puts $50M in Auction.com
Wednesday, March 5, 2014
Share this article: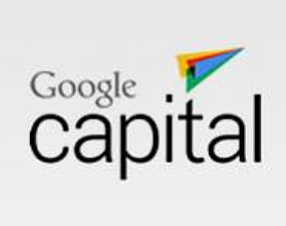 Irvine-based Auction.com, an online real estate auction company, said it will receive a $50 million investment from Google Capital, an investment arm of the Internet giant.
"Google is the world's greatest Internet company and we're thrilled to have the opportunity to work closely with them," Jeff Frieden, Auction.com's co-founder and chief executive, said in a news release. "This will give us an opportunity to tap into their deep expertise in digital marketing and mobile, as well as in building world-class products … and we believe that having Google Capital's support will help us expand our industry leadership, and carve out a bigger share of the global real estate market."
One representative from Mountain View-based Google Capital will join Auction.com's board, and another will take a board observer position as a part of the deal.
"We think Auction.com can fundamentally change how real estate, and particularly commercial real estate, can be bought and sold, leveling the playing field for smaller investors," said David Lawee, a partner at Google Capital.
Auction.com has handled the sales of $26 billion worth of property since its inception in 2007, including $7 billion last year. Its other investors include Starwood Capital Group, Starwood Property Trust, Stone Point Capital and funds managed by affiliates of Fortress Investment Group.