Ensign Buys Arizona Nursing Home
Wednesday, March 5, 2014
Share this article: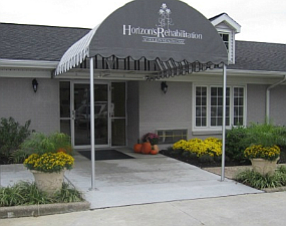 Mission Viejo-based nursing home operator Ensign Group Inc. said today that it bought Horizon Post-Acute and Rehabilitation Center in Glendale, Ariz. A purchase price wasn't disclosed.
Horizon has 196 beds. Ensign said in a release that the real estate included in the Horizon deal wouldn't be included in its upcoming plan to separate its real estate business from its healthcare operations.
The Horizon deal gives Ensign a total of 120 healthcare facilities, along with seven hospice companies, nine home health agencies and nine urgent care clinics across 11 states.
Shares of Ensign were up 4% to a market value of $929 million on news of the deal.