Credit Union Makes Educational Donation
Wednesday, March 5, 2014
Share this article: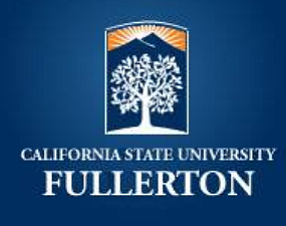 California State University Fullerton will recognize SchoolsFirst Federal Credit Union for its $500,000 naming gift to the College of Education's Center for Creativity and Critical Thinking during a March 5 event at the university's Pollak Library.
Santa Ana-based SchoolsFirst—with about $9.8 billion in assets —is the largest credit union in the county. It has supported the center since its inception five years ago, when it donated $250,000.
The center has provided professional development services to about 850 teachers and CSUF teacher candidates and promotes inclusion of the arts, science and technology in K-12 curricula. The center said its work with teachers has touched nearly 35,000 students.
The credit union's latest pledge will enable the center to increase the number of school districts it serves; expand partnerships with community organizations, such as Segerstrom Center for the Arts, Tiger Woods Learning Center and Girls Inc.; and introduce arts into other areas of curricula, such as the sciences and technology.
"We're proud to partner with SchoolsFirst Federal Credit Union, which is very much interested in supporting teacher development and advancing education," Claire C. Cavallaro, dean of the College of Education, said in a news release.