Time Warner to Shift 72 Sales Jobs From Cypress
Tuesday, March 4, 2014
Share this article: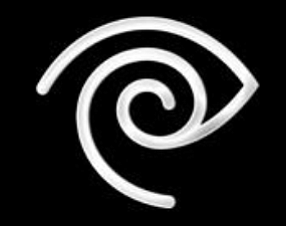 Time Warner Cable Inc. has cut 72 jobs from an office in Cypress, according to a filing with the state's Economic Development Department.
The cuts will affect sales personnel, all of whom have been offered similar positions in other locations as well as the opportunity to apply for other jobs where the company has operations, a Time Warner spokesman told the Business Journal.
The New York-based company was the third-largest telecom in Orange County last year with about 900 employees.
The cuts come after a year of employment growth here, as the company boosted services geared to businesses and added technical support positions in its Garden Grove office, which underwent a $1.2 million renovation in 2012.
Time Warner is the largest cable provider in Southern California. It is set to be acquired by Philadelphia-based Comcast Corp., the largest cable company in the country, in a $45 billion deal that would create a giant in the television and Internet connections, reaching about a third of all U.S. homes.
The deal, which needs to clear regulatory and antitrust hurdles, is expected to close in about a year.