HB Insurance Brokerage Buys in Texas
Monday, March 3, 2014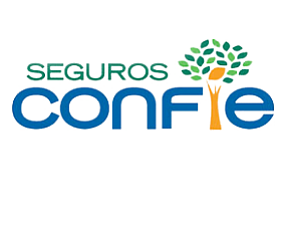 Huntington Beach-based Confie Seguros Insurance Services has acquired Ida Tunnell Insurance in Marble Falls, Texas, on undisclosed terms.
Ida Tunnell provides auto, home and personal lines of insurance.
The latest buy will grow Confie's presence in Texas, where the company now has 120 offices. Recent deals there included last month's purchase of 1 Stop Financial Service Centers of America in Round Rock, and the retail division of Addison-based Affirmative Insurance Holdings Inc. last year.

Confie, which focuses on serving Latino Americans, has about $300 million in revenue and is among the largest privately held brokers in the U.S., according to Insurance Journal.
Confie has grown rapidly in recent years by acquisitions and now operates about 540 offices in 17 states. It's backed by Boston-based private equity firm Abry Partners.