Ubiquity Buys Online Platform for Musicians
Friday, June 27, 2014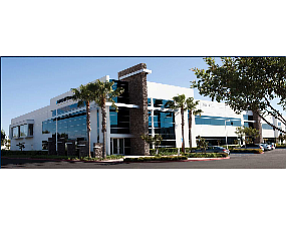 Irvine-based media company Ubiquity Broadcasting Corp. has paid $2.25 million worth of stock for the assets of Monkeybars Inc., an online distribution and content-sharing platform for musicians.
Ubiquity trades over the counter and has a market capitalization of about $661 million. Its stock currently is under review for listing on the Nasdaq exchange.
"Content producers are continuously looking to increase social engagement while monetizing their content," said Ubiquity Chief Executive Chris Carmichael. He said the "direct social channel between music artists and their fans" provided by Monkeybars' technology is expected to increase the combined company's value for its customers.