Hyundai Capital Partners With FICO
Thursday, June 26, 2014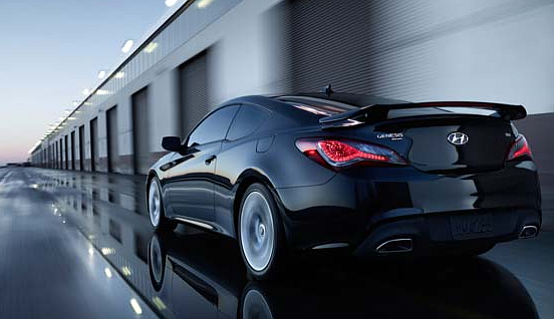 Irvine-based captive automobile finance company Hyundai Capital America has partnered with Fair Isaac Corp., better known as FICO, in a move to provide free credit scores to customers.
Hyundai Capital operates as Hyundai Motor Finance and Kia Motors Finance—the finance arms of the auto brands that operate under the Hyundai Group conglomerate in South Korea.
Hyundai Group keeps headquarters for its U.S. operations in Orange County: Hyundai Motor America in Fountain Valley, and Kia Motors America Inc. Irvine, along with Hyundai Capital.
Hyundai Capital's move makes it the first captive auto financing company to provide such services through the FICO Score Open Access program.
San Jose-based FICO specializes in data analytics.
Hyundai Capital said it's rolling out the services to customers in its new "College Grad" programs. Qualifying customers must to be within six months of graduating or have graduated in the past two years from accredited programs.
Hyundai Capital Senior Vice President Tim Devine said the partnership with FICO is "a meaningful way for us to help make buying or leasing a car as transparent and customer-friendly as possible."