Largest OC Architecture Firm Expands into Texas
Friday, June 20, 2014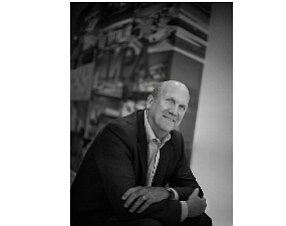 Irvine-based design and architecture firm LPA Inc. has inked a deal to absorb OCO Architects in San Antonio, Texas, landing its first office outside of California.
Financial details of the transaction were not disclosed.
LPA is the largest architecture firm in Orange County. It has consistently ranked at the top of the Business Journal's annual list of architecture firms here based on local billings.
LPA had $46 million in OC billings for the 12 months through June 2013. It serves various industries, including corporate, education and recreation.
LPA has 220 employees overall, with most of them in Irvine. Its other offices are in Roseville, San Diego and San Jose.
OCO Architects will operate as OCO LPA from July 1 through the end of the year, and will be known as LPA starting in 2015. The Texas operation has 22 employees and specializes on the K-12 education sector.
LPA President Dan Heinfeld said timing was right to "look outside the state of California for the first time."
"There's so much K-12 work to be done in the state of Texas," he said. "That's one of the cores that we really want to build on and expand."