Santa Ana Engineer Firm Buys Houston Counterpart
Thursday, June 19, 2014
Share this article: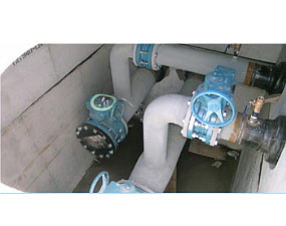 Salas O'Brien LLC in Santa Ana has acquired a Houston, Texas-based engineering firm.
The company plans to change its name once it folds Kalmans Marshall Engineering Inc. into its operations, continuing as KME Salas O'Brien LLC.
The deal added 55 people to Salas O'Brien's roster, for a total of 170 employees.
The acquisition will increase the Santa Ana-based engineering firm's annual billings from $19 million to $30 million, and expand its total number of offices from nine to 12, according to Chief Executive Darin Anderson.
"This is a significant milestone for Salas O'Brien," Anderson said. "This combination enables us to serve our national clients even more effectively."